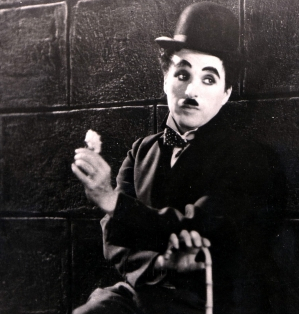 I just ran across a treasure trove of information on the Web about one of my favorite subjects: classic films.
Christian Hayes writes
The Classic Film Show
, a relatively new guide to cinema (he's been publishing it since April of this year) including news, articles, commentary, recommendations and book reviews about classic movies.
Christian is a London-based writer, film historian and filmmaker with particular interest in silent and Classical Hollywood Cinema. He has written for the British Film Institute and has a forthcoming chapter in a new book about Chaplin as well. It's obvious that he is passionate about his subject and that he has studied it well.
He posted a
very nice article
about this Podcast, and I was delighted with his site after poking around a bit. If you're a fan of old movies, I think you'll enjoy it too.