On the Podcast this week, from a December 14th, 1951 NBC Radio Broadcast of
The Dean Martin and Jerry Lewis Show
, the boys welcome bombshell Jane Russell back to the program.
Dino sings
In The Cool, Cool, Cool of the Evening
and
Give Me A Kiss To Build A Dream On
and he reminisces with
If I Knew Then What I Know Now
.
Jerry cuts up on
I Love Girls
and the whole gang does a parody of Russell's hit film
The Outlaw
.
Click here
for the MP3 or
subscribe for free
at iTunes.
Links
Jane Russell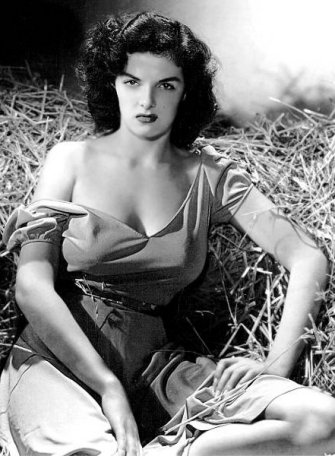 This program was licensed by ASCAP and BMI. The old time radio program presented is a work in the Public Domain. The special offers listed in this episode are no longer valid.